–

Social contributions by SINDOK
Education for young talents
To find and foster technology talents in the region, SINDOK provides scholarships to technical trainees and holds special lectures at local universities and high schools.
Besides, by hiring wanted talents in the form of industry-academy cooperation, the company can grow them in advance, and students can also get actual job skills as well as permanent positions after graduation.
That's one of the ways to eliminate a mismatch between enterprises and job seekers.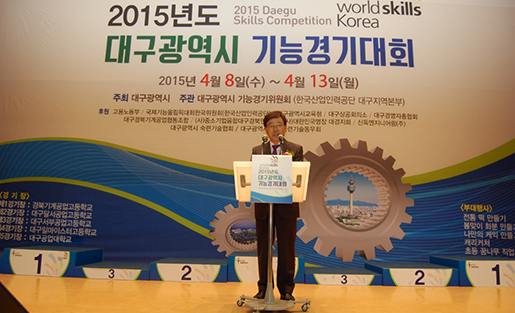 Scholarship donation for skill contests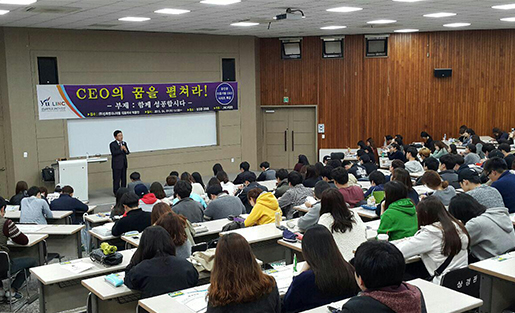 Special lectures at schools and organizations in Daegu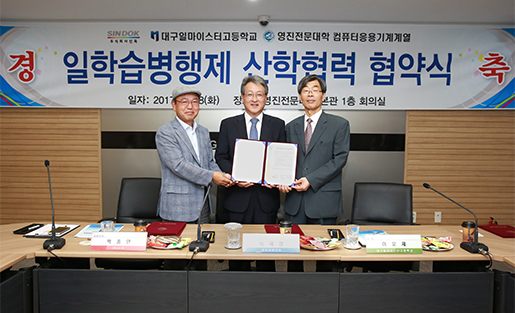 Education in industry-academy cooperation with local high schools and universities
Putting the humanitarian culture of SINDOK at heart, we have been continuously helping the vulnerable groups, giving the company's profits back to the society.

Also, we're promoting restoration of our cultural heritages, which hold hopes for independence and Confucian values but have been fading away, to preserve and share them with the next generations.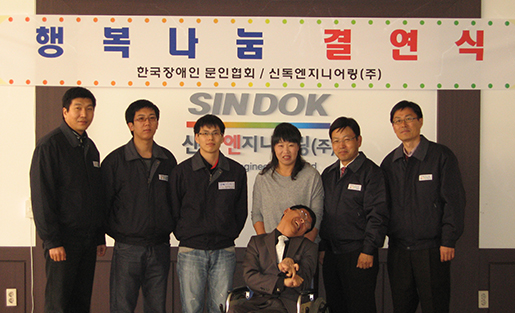 Periodical sponsorship for Mindeulle Disabled Writers' Association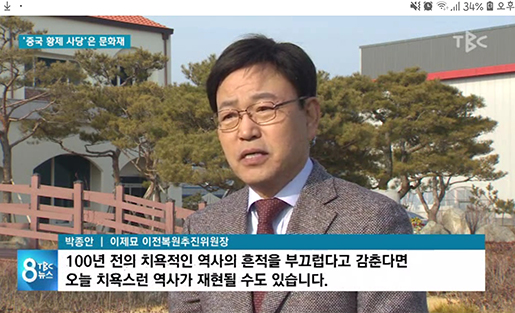 Relocation and restoration of the tomb site of Lee Je, a national cultural heritage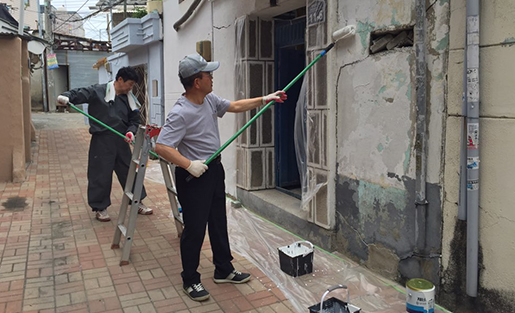 Voluntary house repair services for the aged household in solitude