–

Welding Robot Automation System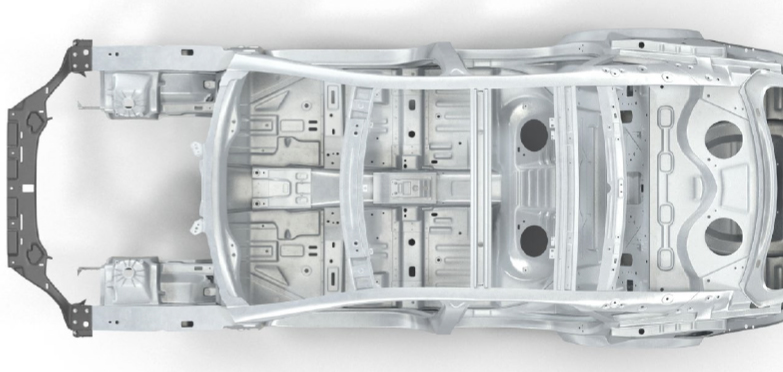 PNL ASS'Y RR FLR COMPL

PNL ASS'Y SIDE COMPL

PNL ASS'Y CTR FLR COMPL

PNL ASS'Y DASH COMPL

PNL ASS'Y FRT SIDE MBR COMPL

PNL ASS'Y ENG COMPL

BAR ASS'Y COWL CROSS
Production Automation System
01. Production Automation System for BODY MODULE
(Spot Welding)
02. Production Automation System of CHASSIS MODULE
(CO₂ Welding)
– Auto Pallet System

– Robot Carriage

– Transfer System

– Robot Tilting System
SINDOK has diverse experiences and professional skills for MAINBUCK assembly process which is the core technology of vehicle body.
SINDOK has transport technology between vehicle body production process, such as roller bed, overhead shuttle, under shuttle and etc.
SINDOK can provide FMS system by using magnetic levitation carrying system and friction driving system.
PRESS-HEMMING, ROBOT-ROLL-HEMMING, MANUAL-HEMMING.

– Process flow of project