At the worldwide automobile market, which is rapidly changing according to the 4th industrial revolution, energy alteration, and value chain variance,
SINDOK has founded its own R&D institute in 2000 and has made efforts to produce and supply customer-satisfying products with constant technological development and know-how.

SPC System
(Statistical Process Control)

F.M.S
(Flexible Manufacturing System)

P.T.S
(Program Tracking System)

High speed F.S.W
(Friction Stir Welding)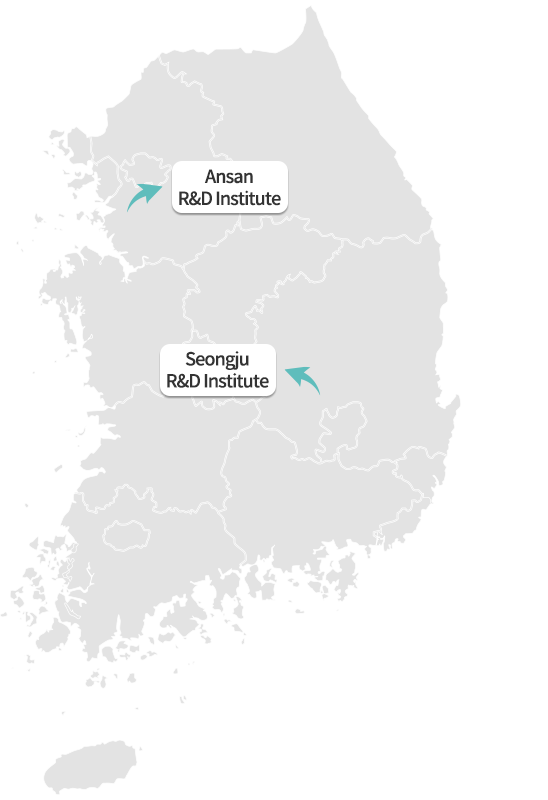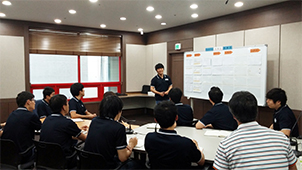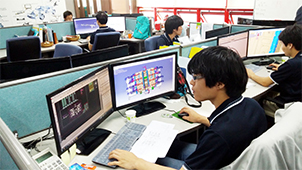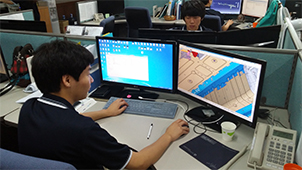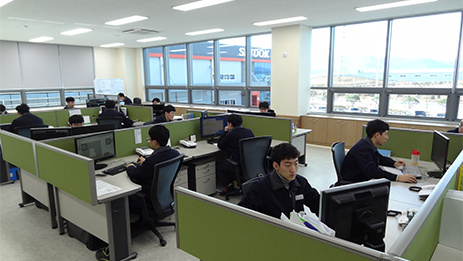 SINDOK R&D Institute in Seongju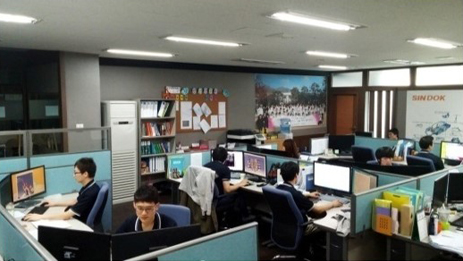 SDS R&D Institute in Ansan
We're conducting work duties for research execution in the form of commissions or collaborations with institutes or university organizations in Korea.
And from the subject planning phase to subject deduction, those works are performed in the organic exchanges between multiple organizations.
Domestic research institutes
Korea Institute of Machinery & Materials, Korea Institute of Industrial Technology, Daegu Mechatronics and Materials Institute, Gyeongbuk Hybrid Technology Institute, etc.








University institutes
Pohang University of Science and Technology, Kumoh National Institute of Technology, Kyungpook National University, Yeungnam University, Keimyung University, etc.